Customer Reviews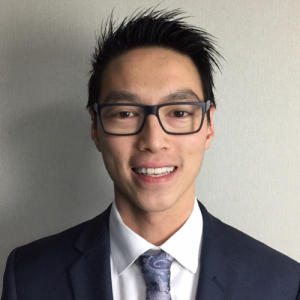 EC
08/05/2022
Eric C.

United States
I got this WESTERN RISE SAND SPECTRUM JOGGER in my first subscription rental box. I like the fit a lot. It's also very comfortable. It's heavier for hot summer days though. It's fine for the office, but probably not so good for actually working out. The fit is on the slimmer side, but I like it.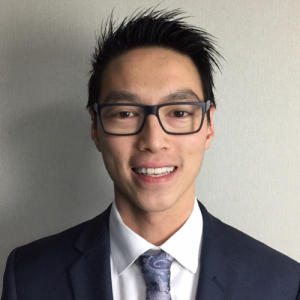 EC
08/02/2022
Eric C.

United States
I got these pants in my first men's subscription box. The fit and material are very nice. I found the color a little dull though as compared to the picture. I would wear them often. They feel comfortable.
06/30/2022
Chris R.

United States
These are pretty great for travel or walking around the neighborhood. They keep their fit even after a 16 hour day of flights.